La Boucherie.com.hk
Welcome to La Boucherie
La Boucherie is your supplier of premium French meat in Hong Kong. We work closely with handpicked producers and guarantee delicious pork,beef and poultry.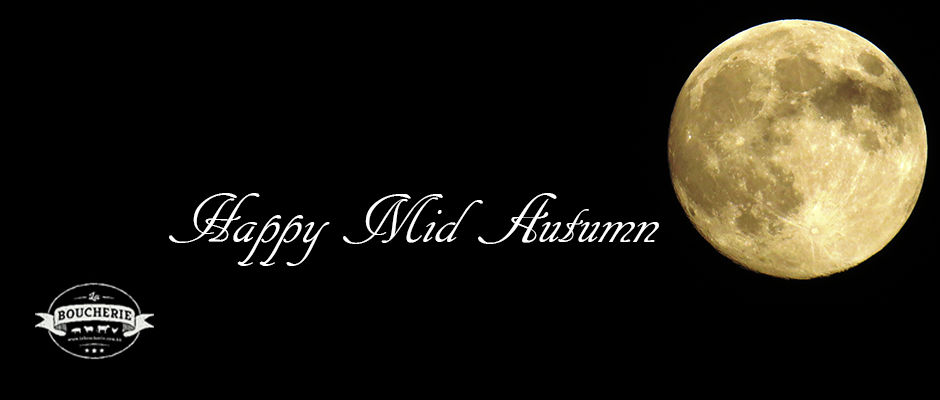 New in stock!
Cook your meat to perfection
Peek concepts stocks food thermometers to perfectly control the cooking of your meat. Enter coupon 'LABOUCHERIE' and get 5% off your purchase Click here
Are you planning on having a junk boat?

Welcome to La Boucherie
We offer quality French meat at honest prices in Hong Kong. Free delivery when you spend HK$500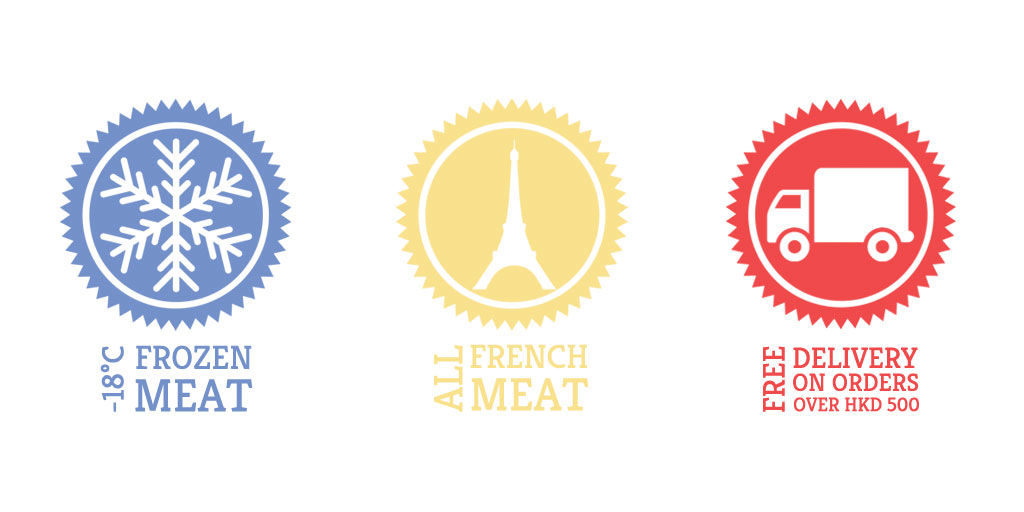 Select products from the categories below: